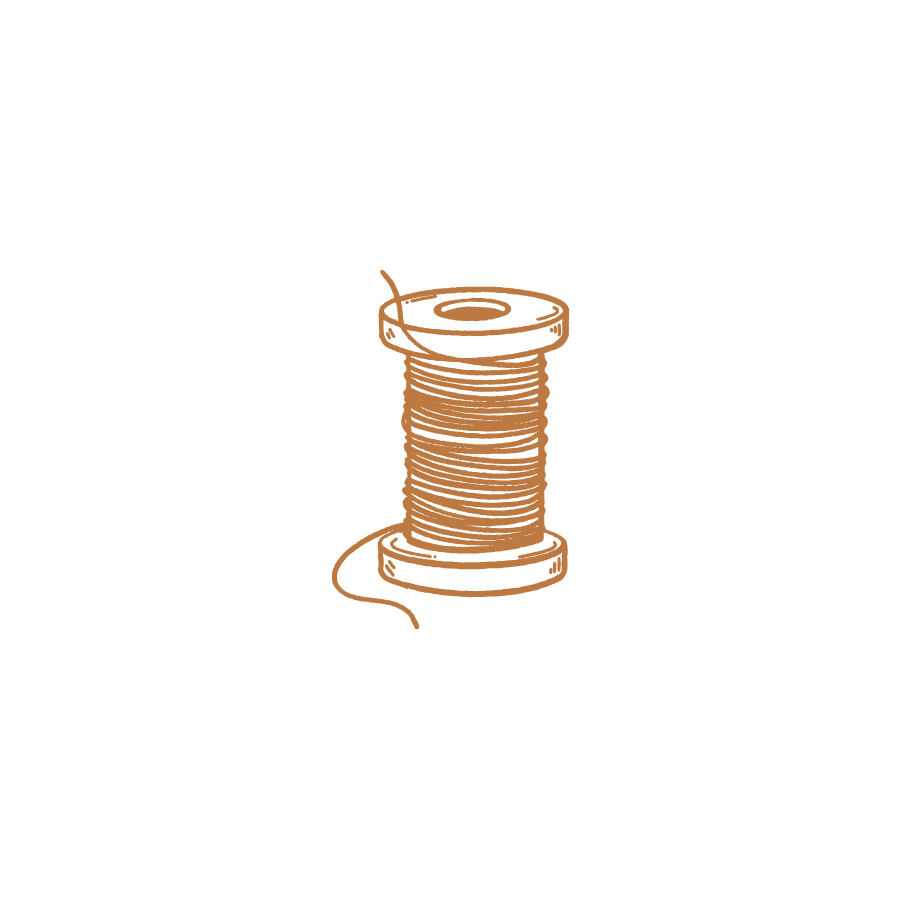 Embher® was designed to wear as a three piece outfit. Each garment is designed for maximum comfort and fit. Put the three together to create the best workwear ensemble you've ever had.
Be sure to check the Vest + Shirt Size Chart or the Pant Size Chart for the best fit!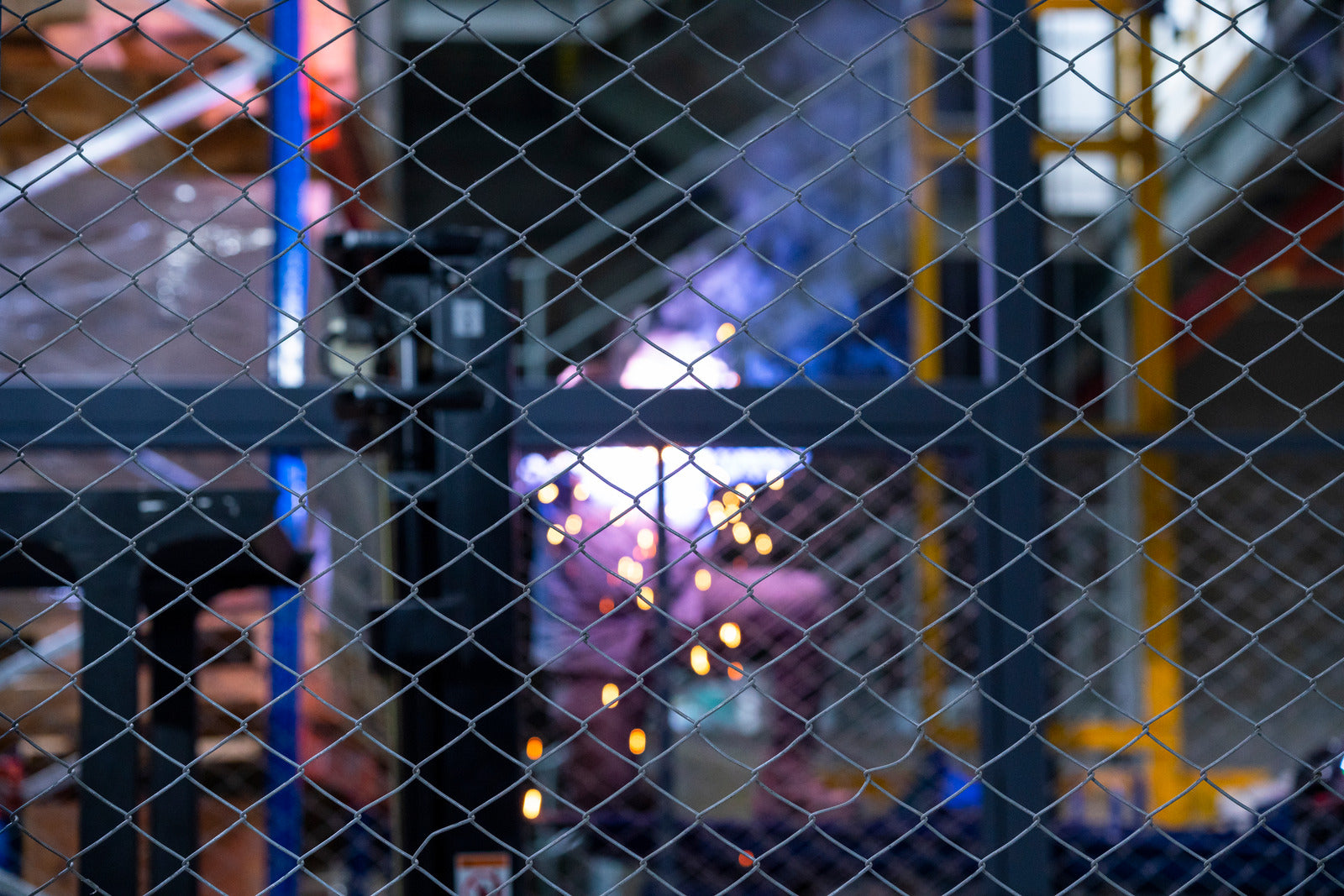 Founder, Melanie Adams
"In the U.S. alone, approximately 7 million women work in oil and gas companies. They wear what is available and roll the sleeves, cuff the leg and then deal with the parachute effect of larger armholes. These on-the-fly adaptations are not only a safety hazard, but a fashion tragedy."