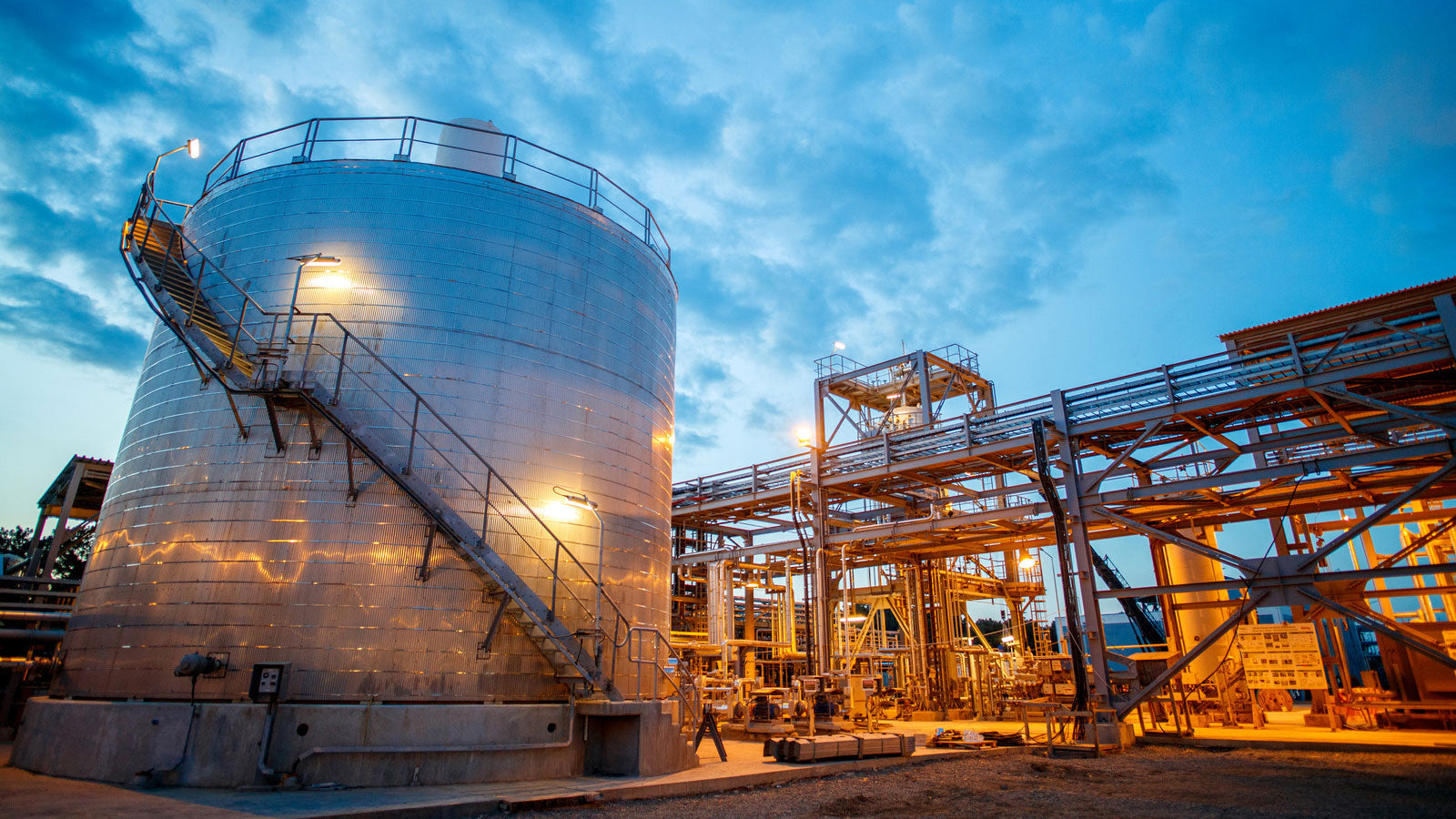 We believe it's time for an industry change
Through perfected designs, extensive industry experience, and high-quality materials, we're ready to disrupt the market and allow women to be leaders in industry with safety, confidence, and comfort.
Mission:
We're on a mission of confidence.
We're here to fuel a confident fire in women whose jobs require flame-resistant clothing.

Beliefs.
We believe safety and style can coexist.
A world where women are no longer forced to choose between safety and confident style.

We know the force of women workers.
Millions of women are working in industrial roles and are quickly climbing the leadership ladder.
SAFETY | COMFORT | CONFIDENCE
We're prioritizing what matters.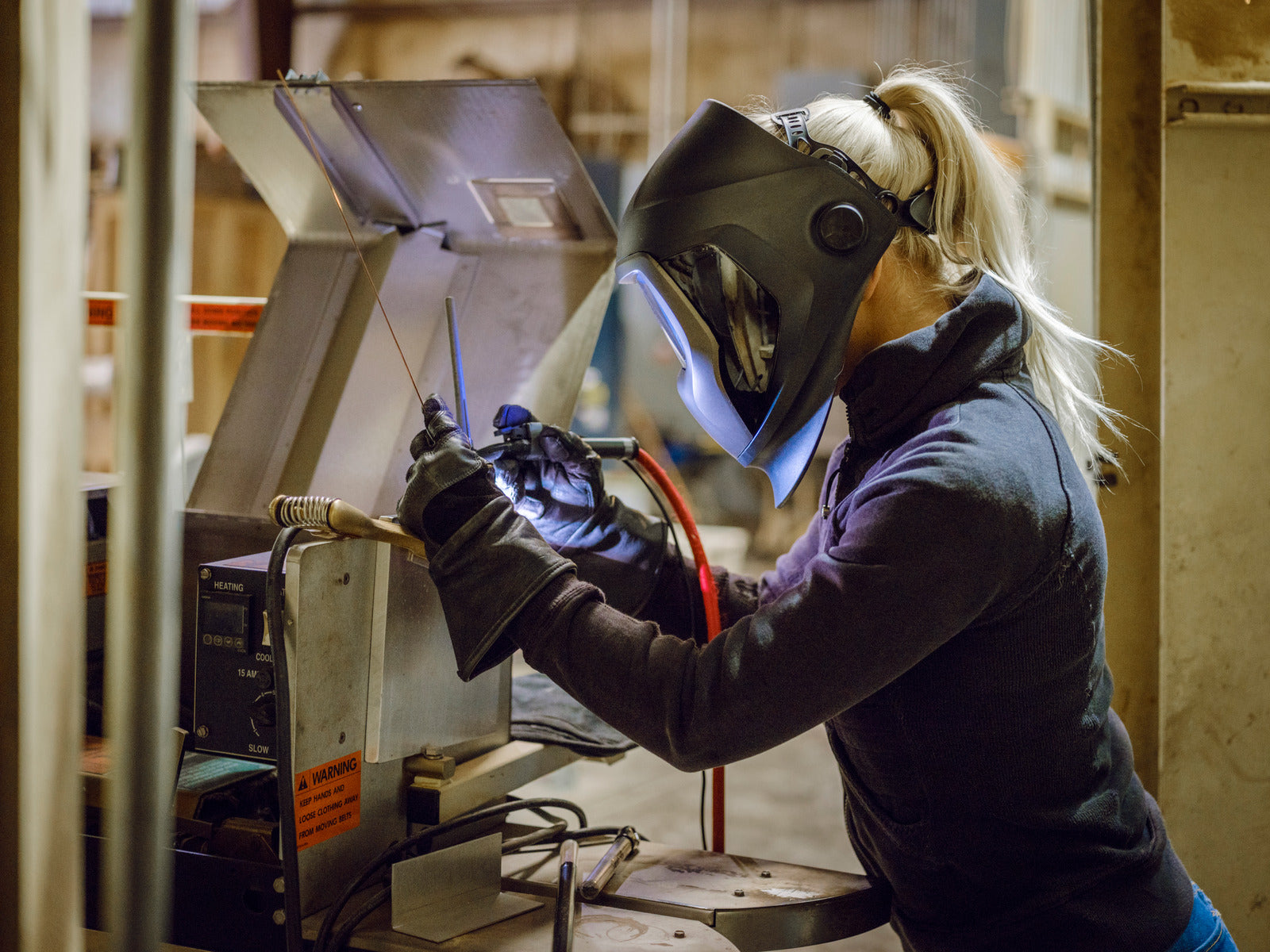 Get invested
Join us in celebrating change as we make professional clothing for women an industry standard.
shop now
MEET MEL
Founder Melanie Adams
has spent decades in the energy industry. Melanie found herself having to defend her minority position as a woman and a leader, in clothes of a man.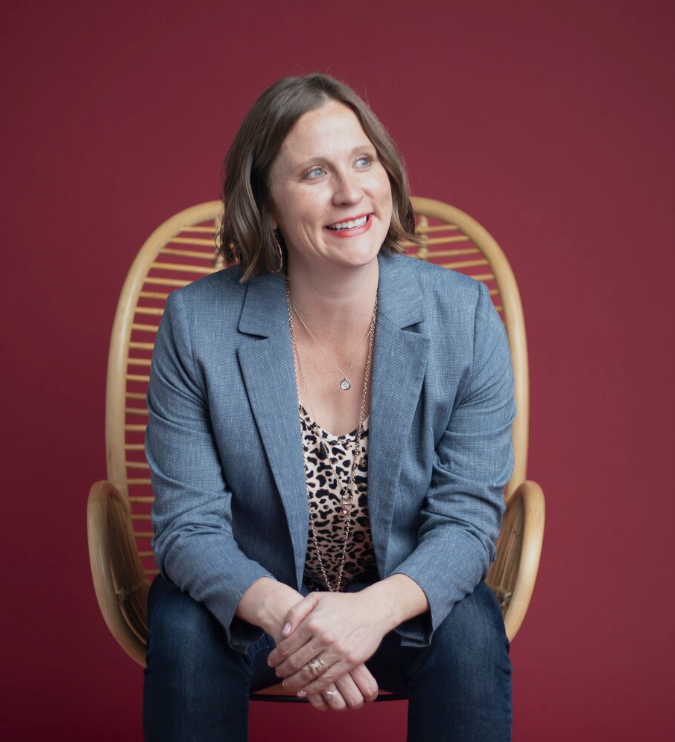 Melanie Adams is passionate about solving problems with unconventional and innovative approaches. After 18 years with a leading North American oil and natural gas company, she decided to ditch the scratchy, ill-fitting clothes and make a change. Using her expertise and professional experiences, Melanie has received media attention for her ground-breaking approach to a problem that has been ignored for too long. And she is just getting started!
Founded through experience.
Melanie Adams:
Previous Employment
Encana - 18 years: Administrative, Permitting & Regulatory, EH&S/Audits
TCO - 3 years: Regulatory Compliance, ESG

Credentials
Master of Science (MS) Environmental Policy and Management –
Natural Resource Management, University College, University of Denver
Bachelor of Science (BS) Business Administration,
Business Management, University of Colorado at Denver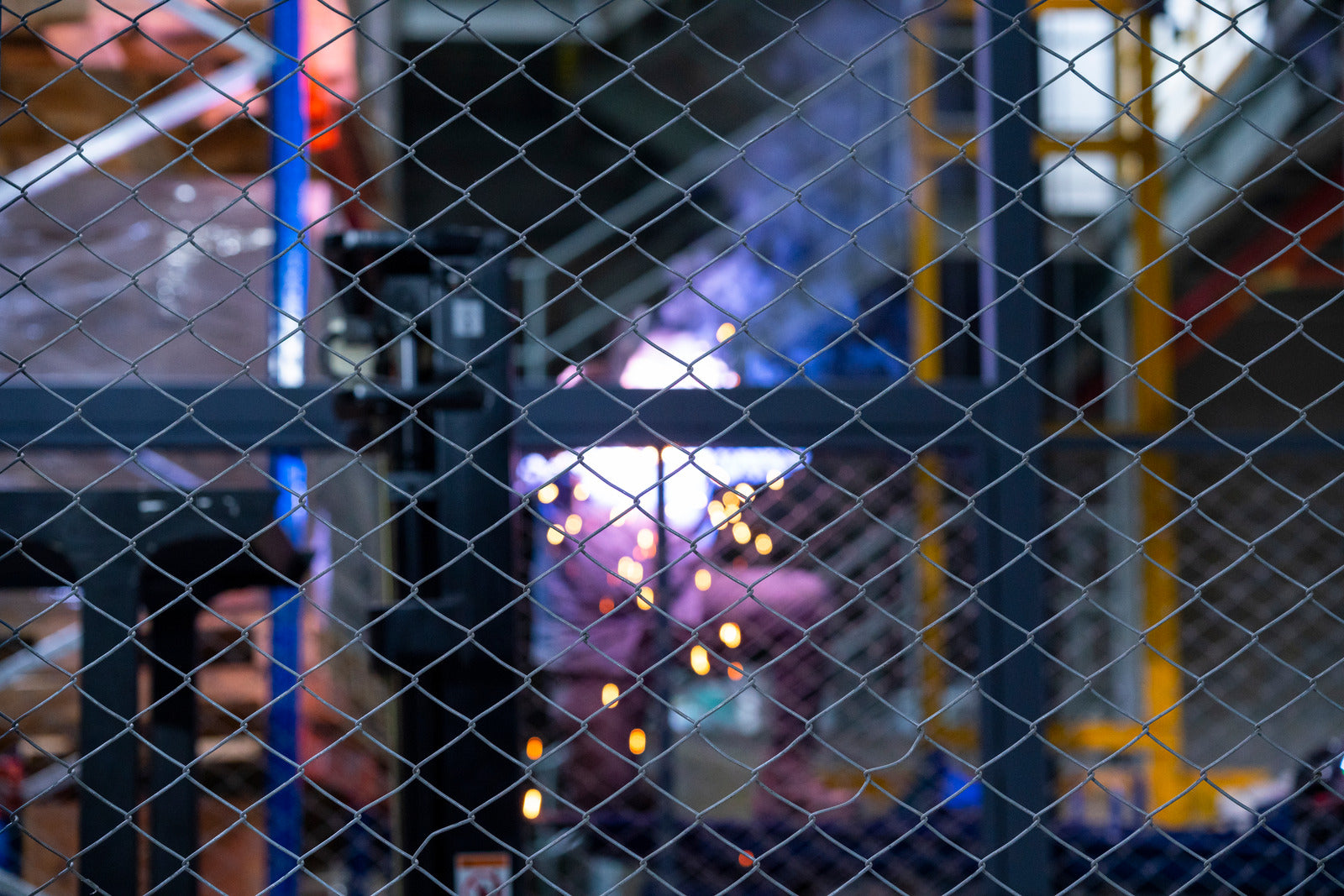 Innovation based in experience
"Born out of an experience that left me feeling less than confident in my scratchy flame-resistant coveralls, Embher ™ is on a mission to bring equality to the FRC market." - Founder, Melanie Adams