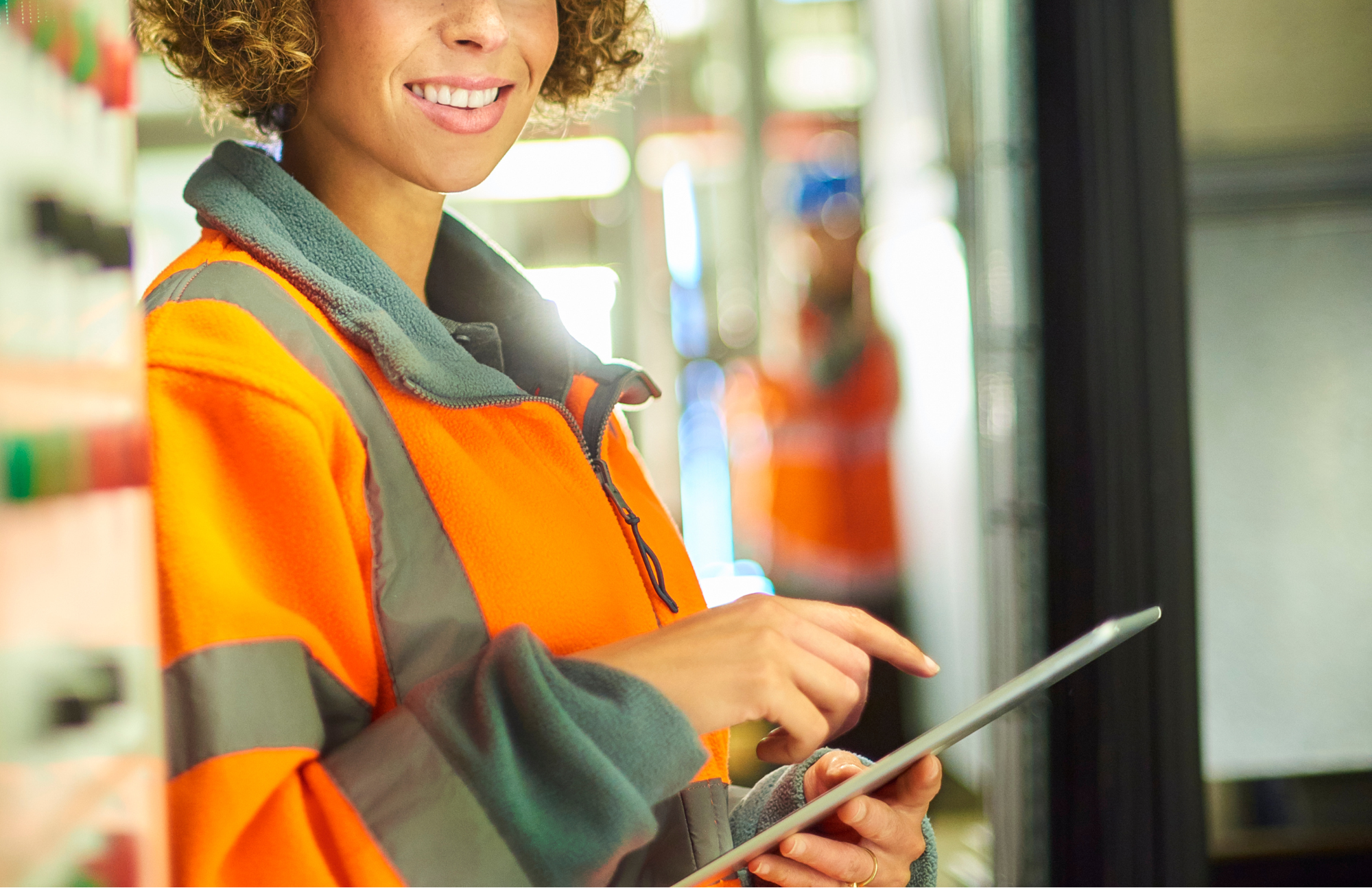 Flame-resistant clothing has never been designed with women in mind
It's ill-fitting, uncomfortable, and doesn't project the influence, expertise or confidence that women deserve.

Right now, women working in the oil and gas, manufacturing and utility industries have few options other than to wear OSHA-compliant clothing designed for men.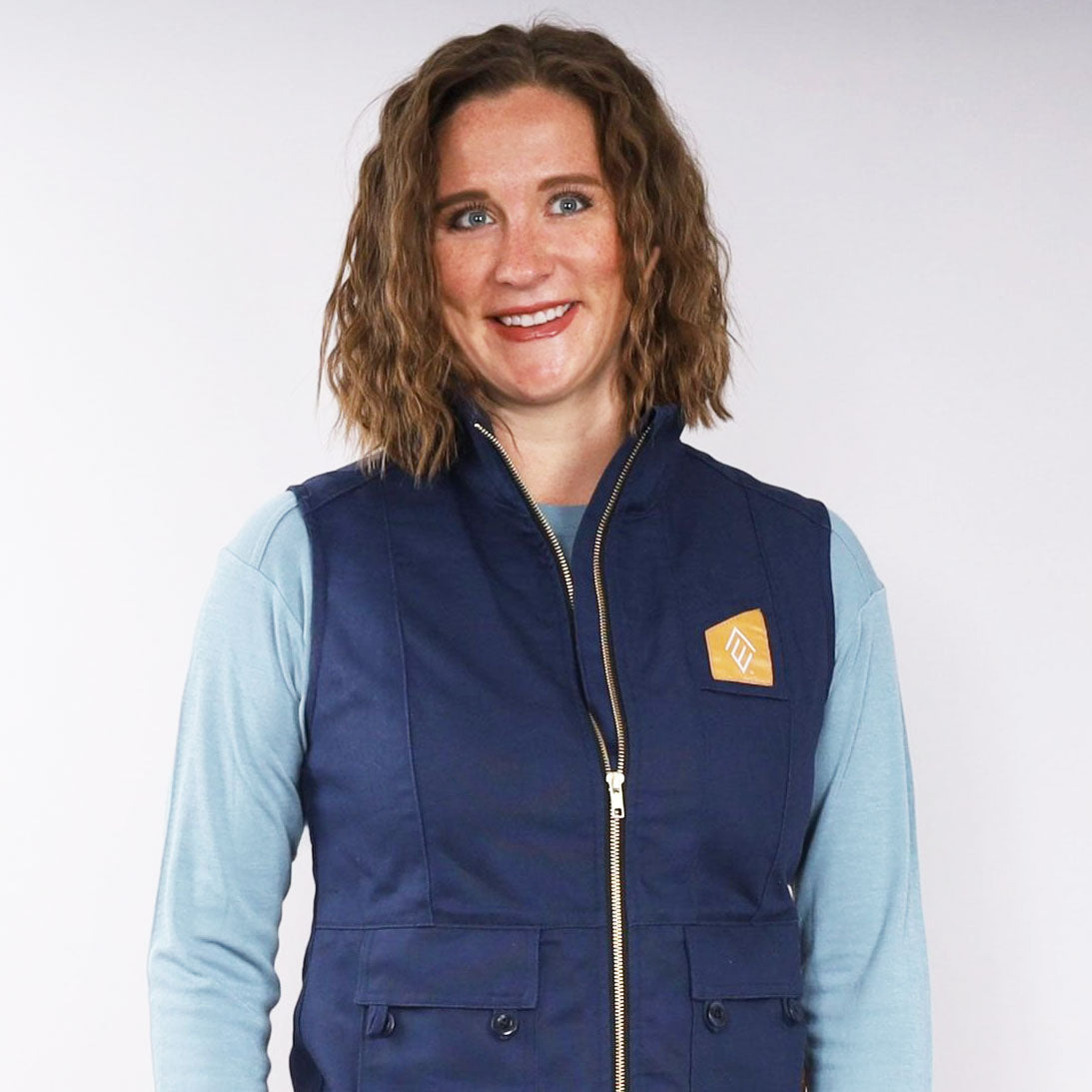 It's time to meet: EMBHER®
A female-led company, creating flame-resistant clothing that takes women from the office to the job site with safety, confidence and style.

Fully OSHA-compliant, Embher® was designed so women can look as confident as they feel.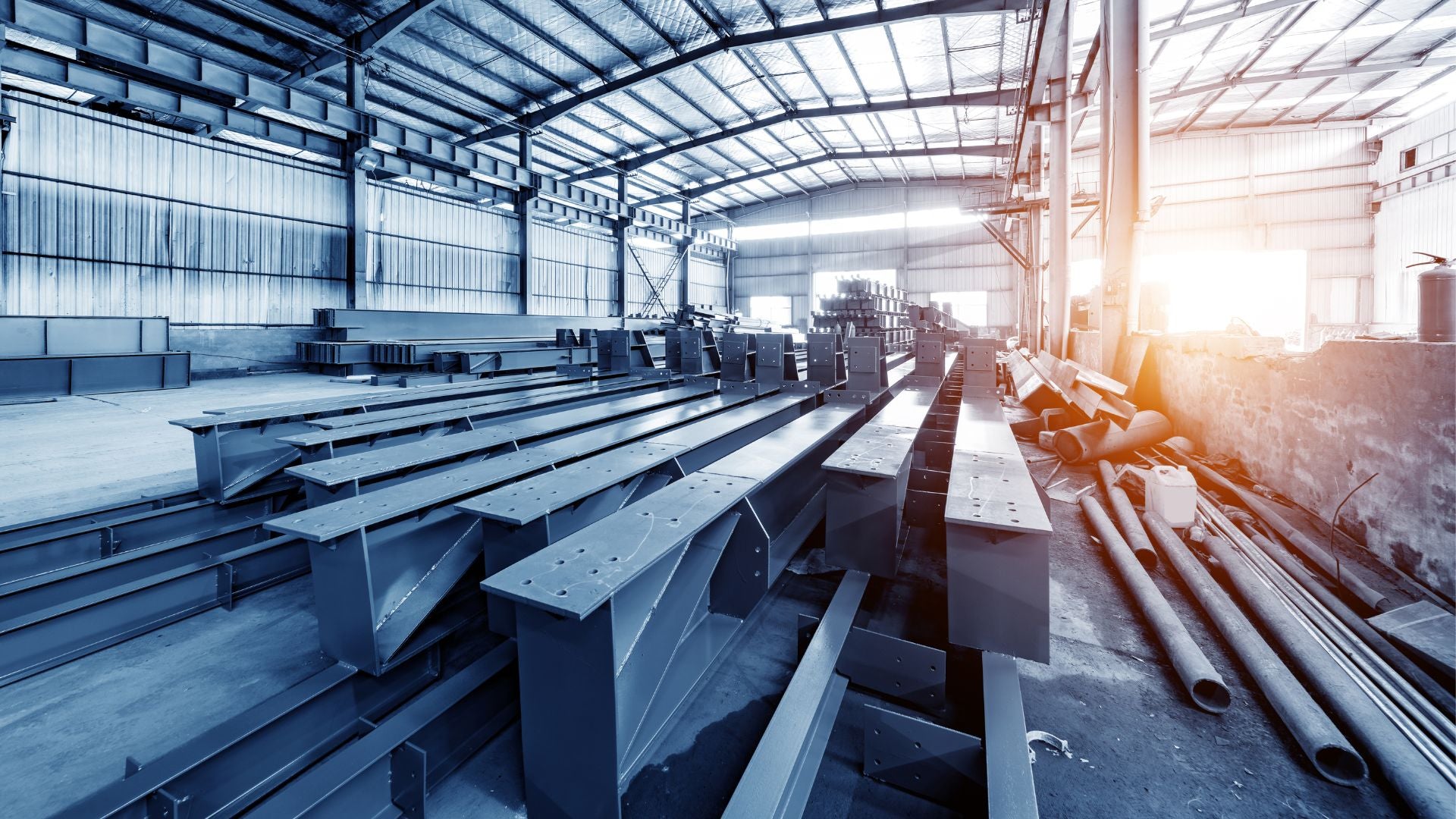 "Women are dynamic, and despite being outnumbered in these industries, they are taking charge across the oilfields and factory floors to the office and the C-Suite. Embher® is helping to level the playing field, one outfit at a time."
- Founder, Melanie Adams